5 days ago, we were having fun in our winter wonderland...
All pics are clickable to see bigger image.

Joey, Da Snowman, Marty, & Gabe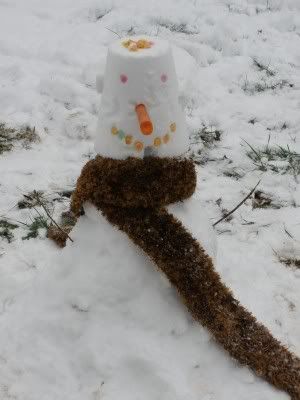 Da Snowman
Jack aka Jackleg running through the snow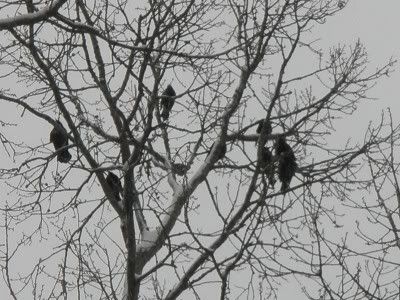 Can you believe the birds are out?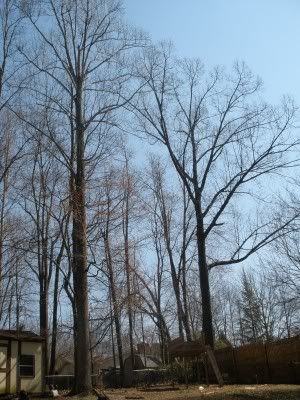 Same trees in above pic...birds were up in the top
My Jolie girl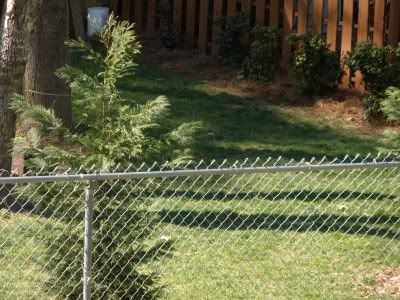 the same fence in picture 5
On Monday,the snow day, it was frigid. It went down to 16 degrees that night. Today, only 5 days later, the temperature has hit 8o degrees and we are wearing shorts. Even for NC, this is really screwed up....but I am loving the open windows and fresh air.
To see what everyone else in class is bringing to
SHOW AND TELL
, take a trip to visit the
Miss Mel, Goddess of the Infertility Blogosphere
.