Kym, how could you? I thought you were my friend. But, because of you this eeeeevil game has come into my life.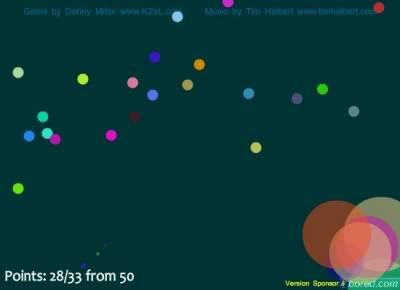 Go on...
check it out
...you know you want to see what Kym is in trouble for!
I think it will take at least a dozen of Frank's cookies to get me over this trauma and the chaos it has wrought.