So, my day started weirdly enough. Gabe actually let me sleep until 8:45. I got up and Vic stayed in bed (he has to work until 4 am). By 9:30 am, Gabe was in demanding 2 yr old mode and Joey had been doing nothing except whine, argue, and be a general PITA. You know its shaping up to be one hell of a day when you have had to threaten a kid with being sent to their room and an early bedtime before you even reach 10 am. UGH My next fun moment was when Gabe went into a total screaming meltdown about having his overalls taken off. By the time Vic got up at noon, I had had enough! I looked at Vic and said "I'm going out. I don't know where I'm going. I don't know what I'm doing. I don't know when I'll be back. BYE!"
I decided I was actually going to do it. I was going to donate my hair. So, I headed to the hair dresser. I think my friend Bean still has me beat for length of hair donated (she hit 22 inches) but I donated a bunch...20 plus inches! Here's the end result...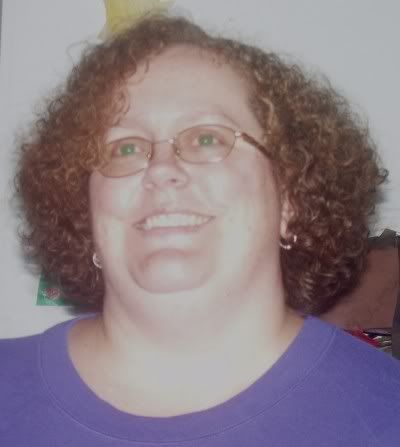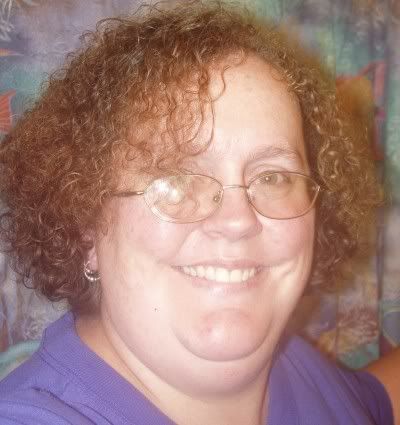 After I was done there, I still hadn't been away form home long enough so I went over and hung out with my mother-in-law for quite a while. 3 hrs away from my kids, a bit of peace and quiet, and a new hair cut did wonders for my mental state.
So whose next? Who is going to join
Mel
and I in our
Locks of Love
donations?
To see what everyone else is
showing off this week
, take a trip to visit the
Goddess of the Infertility Blogosphere
.