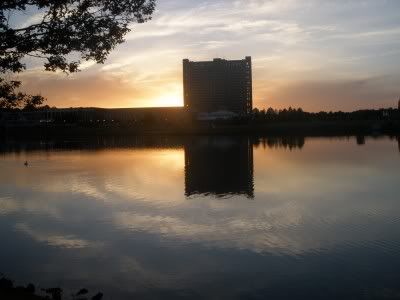 the decayed remnants of the tower at Heritage USA...
I hope MorningStar Ministries can rescue it
and use it for good.
Go check out the rest of this week's Wordless Wednesday entries at the
Wordless Wednesday page
.
*I'm not a member and have no association with either ministry group. My sis lives right near there and it has a great area to walk with the kids.