A dear friend of mine in Florida will be holding her daughter's Bat Mitzvah next month. A group of 10 of us joined together to help create this special gift for her daughter. I get the honor of assembling the quilt for this lovely young lady.
Here are the cross stitch squares that are going into the quilt...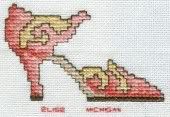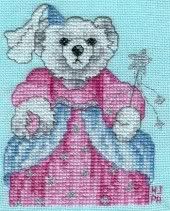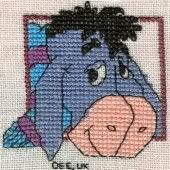 And here is the first of the 12 motifs assembled...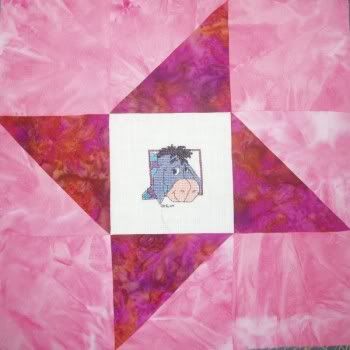 I need to complete this in the next two weeks. All the squares are cut out. All the squares made from 2 triangles are sewn together. Do you think I can get it done?