Welcome to Photo Friday sponsored by the brilliant and beautiful Calliope of
Creating Motherhood
. This weeks theme, Unexpected Loves, was suggested by Stephanie of
Life After Single
. One of my unexpected loves is photo editing. I've always loved taking pictures but, honestly, I never realized how much fun it would be to mess around with them and change up the style. In the past year or so, I've discovered I really love playing around with photo editing. Since I have NO CLUE how to take a picture of photo editing, I'll show you what a difference a filter applied to a photo can make.
I started out with a photo of this kind of cool and funky manhole cover...
Then I selected these photos to use as filters...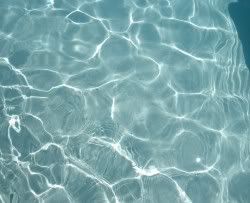 and, then I added the filters to the original photo...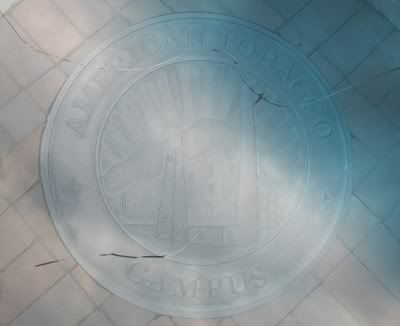 Now, head on over to Calli's y'all and
check out everyone's photos this week
...and, break out those cameras and participate next week.