Lori over at
Weebles Wobblog
says that "
Perfect Moment Monday
is more about noticing a perfect moment than about creating one. Perfect moments can be momentous or ordinary or somewhere in between."
I was playing around this weekend and the notion hit me to try something new with my camera. These were the cool beyond belief results (please click on them...they are even cooler when they are enlarged)...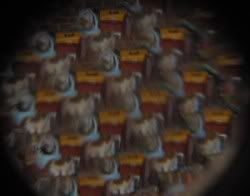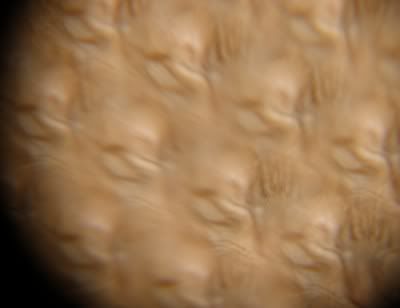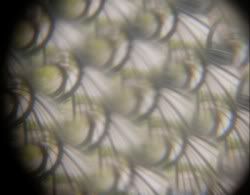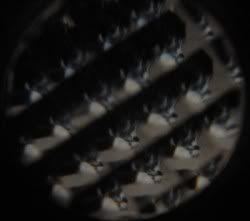 and, the best thing about this technique is the only add on needed to take pics like this is a small toy plastic prism...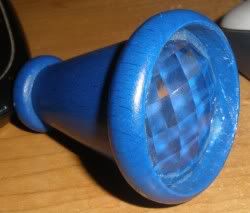 Taking pictures through a prism like this is ridiculously easy and you get the coolest effects.
Go check out the other perfect moments at this week's
Perfect Moment Monday
on
Weebles Wobblog
.