I heard a quote today that appealed to me on so many different levels.
"Just living is not enough... One must have sunshine, freedom, and a little flower."

It speaks to me of the need to live our lives to the fullest, to treat each moment as if it might be our last, and to not let things hold us back.
It speaks to me and says that our day to day routine is not enough. We need to make time for the things that bring beauty and joy into our lives.
It also speaks to me of
spring
...only 11 more days until it officially is here!
Today, we are making our first real forays into spring-like weather and spring attire. The sun is shining (74 degrees, woohooo!), the sky is blue, and short sleeves are the rule. This weather is truly heavenly and is a close to perfect as I can imagine. Gabe is in full blown welcome to spring mode today...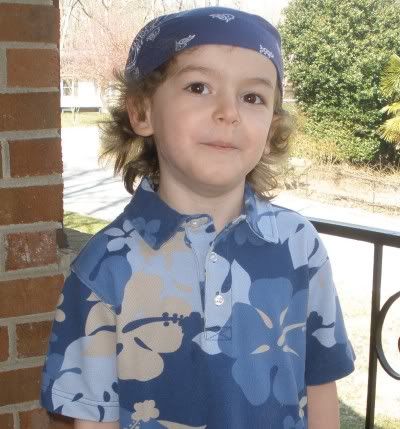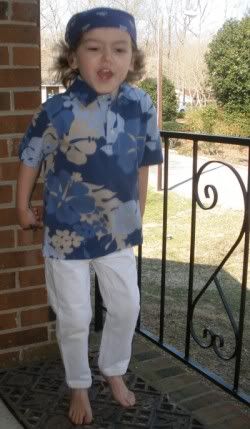 So, what quote speaks to you today and what are you doing to welcome spring into your world?