Honestly y'all, I had plans to be witty and wonderful this week but I kind of feel like I'm struggling to keep my head above water. I am feeling a lot better but it's taken almost a week and my house is in chaos and I have so very much to catch up on. So, I hope you don't mind but I'm going to show off the crafts I told y'all about yesterday.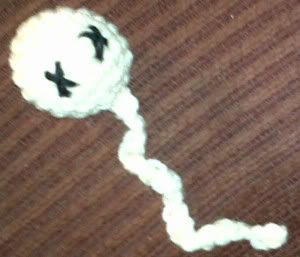 Spermity Sperm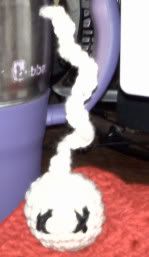 Spermity Sperm and Beanis the 18+ inch Penis
(BTW, don't you think the sperm looks sort of like a Snork head)
Beanis the Penis - side view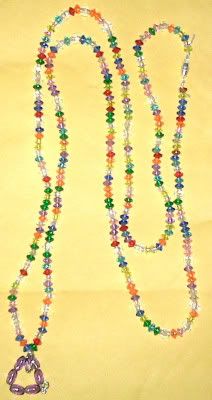 Pi Necklace
glove in progress
I hope y'all got a good laugh from this.