I hope you don't mind indulging me a bit. I've been very bust doing crafty stuff and want to share it with y'all. This post is very picture heavy so feel free to skip it if you are on a slow connection or browsing via smart phone.
I finished this first two hats close to the first of the year. The first one is my own variation of the
Divine Hat Pattern from Rheatheylia
. The second hat is a newborn version that was added to the original pattern by the designer. I also used this pattern to make
the hat I showed y'all back in October
.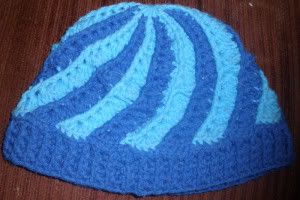 for Ben


for Doing Good In Her Name
This next hat is my very own design called Mimi's Hat. I originally designed this hat for a friend based on a hat her daughter has (and I NEED a picture of her wearing it...hint, hint) and I named it after her daughter. This version was made for my mom and I added a little shamrock to it. I sucked it up and decided to be brave and
enter it in a contest
.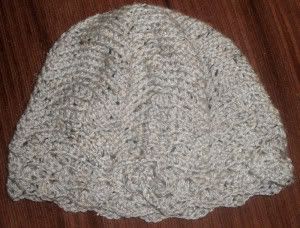 Mimi's Hat for my mom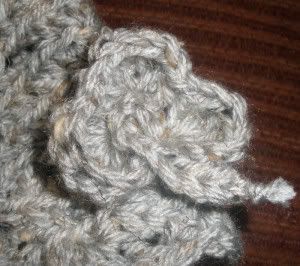 close up of shamrock


shamrock highlighted
I designed this cowl, the Mobius Cowl, to go with the hat I made for my mom. I also entered it in
the contest
.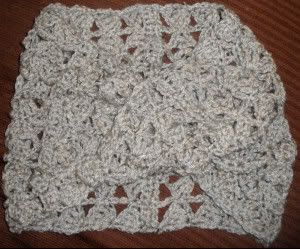 the Mobius Cowl


close up of the Mobius Cowl stitch pattern


me wearing it
Finally, I helped a friend figure out this quilt layout. The colors are NOT representative. I just had to pick something to show the pattern. The dark lines represent how she will be quilting it. The machine embroidered piece after it goes in the center of the quilt.

quilt layout I helped friend with


the machine embroidered piece for the center
I hope y'all enjoyed my craft indulgence. Thanks for looking.
And, don't forget to enter
the CSN giveaway
.