Here are the two things that let me retain my sanity this week. Click on pics for close ups. I finished the tote bag Murgdan won ages ago in my giveaway.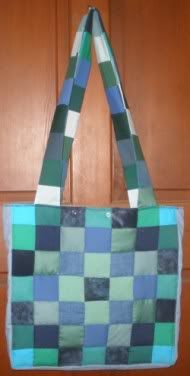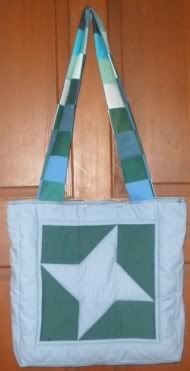 And, I made a huge amount of progress on the star afghan. It's almost time to add the second set of points. I went from this...
to this...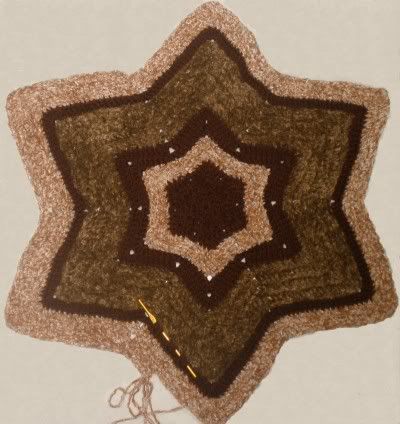 Check out what everyone else has been up to...
Stitching Post Saturday
on
MiPa's blog
.