Welcome to Photo Friday sponsored bythe brilliant and beautiful Calliope of
Creating Motherhood
. This weeks theme asks us to focus on what we like about ourselves. I think the thing I am most pleased with is my creativity and craftiness.
My creativity has allowed me to stumble upon the method that let me take pictures like this...
It allows me to create patterns like this...

and pass it on to a friend I love dearly.

And, I'm able to create quilts that bring the love of far flung friends home to someone who truly needs it...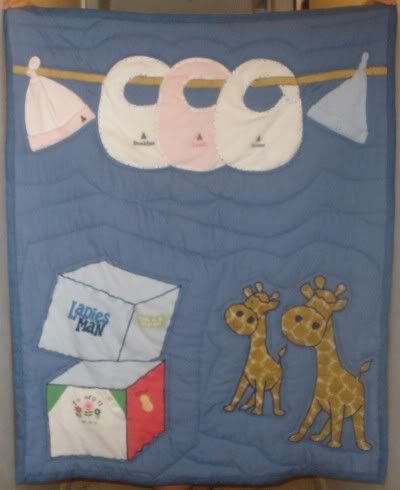 Now, head on over to Calli's y'all and
check out everyone's photos this week
...and, break out those cameras and participate next week.