My two older boys went to camp at Shiloh Farms down near my parents. They did a little riding.
And, even Gabe got on a horse for a short time.
They have all kinds of animals in the petting zoo...draft horses, mini horses, llamas, zebu cows, Texas longhorn cows, goats, pigeons, doves, quail, show bantams, chickens, various types of rabbits, golden retrievers, and labs. The older kids did a lot with the animals over the week. Gabe got to visit one day and fed a bunch of the animals.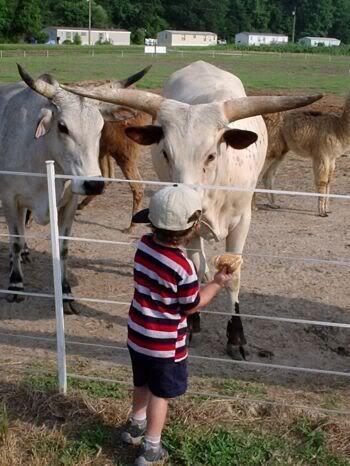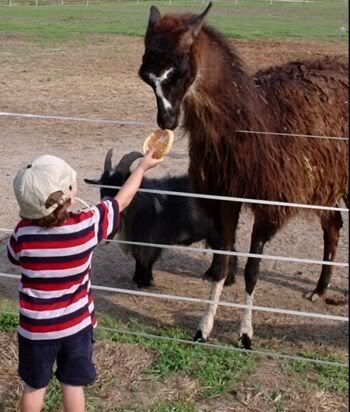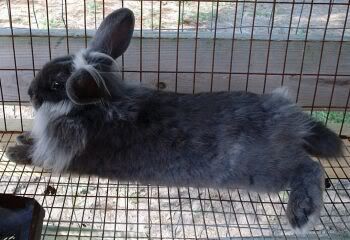 Gabe has also been quite busy so far. He has been exploring his artistic side by decorating paper and himself...ROFL...
And Joey has also been to Agape Camp and his cub scout pack had a bike rodeo...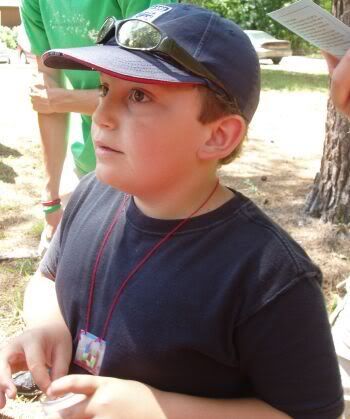 We still have a few more camps to come...vacation bible school, Agape Day Camp, and some music lessons for Marty.
How is your summer going?